Cflgroup Media
75010 Paris Paris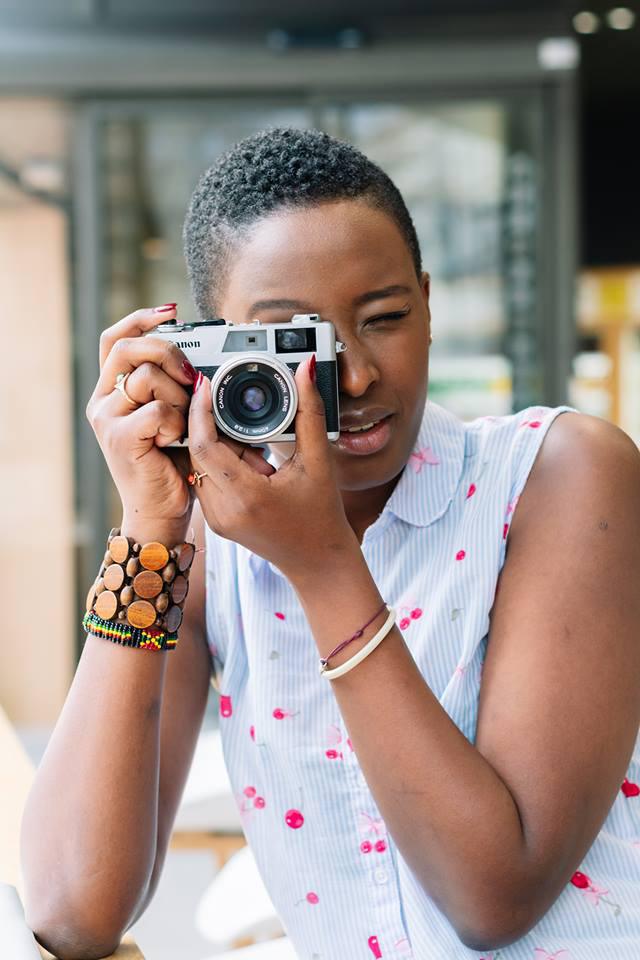 ABOUT US
We are a group of storytellers based out of France, Cambodia and Congo. We help you communicate your ideas visually through videos & photos to deliver your marketing message and engage both internal and external audiences. We offer a wide range of services that can be tailored to each and every project.
Fashion, Wedding, Glamour, Events, Product, Corporate, Editorial, Magazine Cover, Travel, Retouch.
For more style you can always contact us and explain to our team.